Our offer
Logistics Rotger is a logistics operator providing integral logistics services for companies seeking the full or part externalisation of their processes.
It provides personalised solutions for warehouse management, picking, fleet and transport management that cater for each customer's specific needs, adapted to their requirements and those of each industrial sector.
The services cover each stage of the logistics chain, from goods reception, storage, order handling and preparation to stock and quality controls, delivery management, transport and returns, thanks to Rotger's long-standing logistics experience in large-scale goods distribution, dating back to 1927.
Personalised logistics solutions
Logistics Rotger offers services tailored to meet your business needs and designed to optimise your logistic processes. This is possible thanks to its commitment to introducing ongoing improvements, which enables it to focus exclusively on its core activity, maximising your return rates, turning fixed costs into variable costs and boosting your standards of customer service.
At Logistics Rotger we handle material and information flows from supplier to product delivery, tailored to meet your customer's requirements, guaranteeing the integration of our management and information systems with those of our customers.
Why choose us?
- Extensive experience in distribution, logistics and warehouse management
- A commitment to optimising our suppliers and customers' business
- Fast and effective response rate and reaction capacity
- Reliability
- Long term partner relationships
About us
Rotger is a family business dedicated to the sale, distribution and logistics of large-scale consumer products.
Our mission is to help our suppliers and customers optimise their business thanks to our expertise and in-depth knowledge of the consumer and logistics market.
Our corporate values are customer-oriented service and empathy, initiative, commitment and cooperation.
We stand out from the rest thanks to business relationships built on long-term partnerships, highly competitive solution times, unbeatable value for money and an extensive and varied service and product portfolio.
We guarantee fast, effective and reliable solutions for our customers' needs, together with an outstandin management and advisory capacity.
Contact us and we will offer you the benefit of our experience, analysing your circumstances and providing solutions tailored to meet your needs.
Warehouse Management
Logistics Rotger offers externalised storage services:
- Goods reception
- Storage and location
- Stock management
- Product quality control
- Rotating inventory processes
- Returns to supplier management
Order handling and preparation
Logistics Rotger provides order handling and preparation services: - Picking - Packing - Implants in customer facilities - Technological solutions for integration with customers' systems
Transport Fleet Management
Logistics Rotger offers solutions for externalising customers' distribution routes:
- Vehicle management
- Route optimisation
- Equipment management
- Insurance
- Permits and licences
Land transport and dispatch management
Transport and delivery to end customers, technology-based solutions for delivery confirmation, tracking, returns collection, product destruction, returns to suppliers or warehouse location:
- Reimbursement management
- Full and part loads
- Nationwide and international transport
- Reverse logistics
- Online dispatch tracking
- Urgent courier services
- Transportation of earth, sand, cement, glass and all other bulk loads
Logistics Rotger provides integral logistics services specialised in e-commerce:
- Urgent and Economy services
- Integration of our systems with customers' e-commerce services.
Maritime Transport
Daily goods traffic and connections between the Spanish mainland and the Balearic Islands, as well as inter-island operations and transport within the EU.
Groupage and consolidation services. Transport of full container loads and less-than-container loads to final reciever.
Controlled temperature transport
Logistics Rotger offers pharmaceutical distribution services in compliance with sector regulations:
- Temperature control
- Adapted vehicles
Principales clientes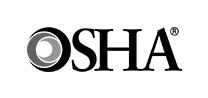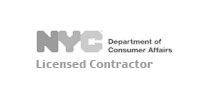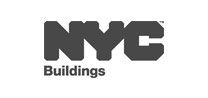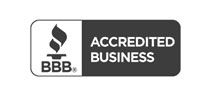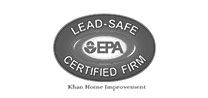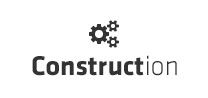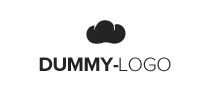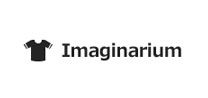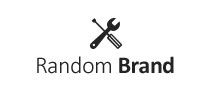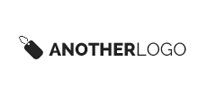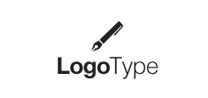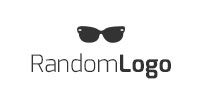 Mallorca
C/ Celleters, 31 - Polígon Industrial Marratxí
07141 Marratxí - Illes Balears
971430481
Barcelona
Ca N´Albareda, 70
08760 Martorell - Barcelona
931258995
Menorca
C/ S'Esperó, 52
07714 Maó - Illes Balears
971430481
Ibiza
Ctra. al Aeropuerto, km 5, 4
07817 Sant Jordi de ses Salines - Islas Baleares
971304424